Research and innovation for sustainable material use
About RE:Source
RE:Source is a strategic innovation program that finances projects within the sustainable material field. The program started in 2016 and has financed and supported more than 200 projects.
Project financing
Do you have an idea with the potential to contribute to more sustainable resource use and a more circular economy? Then you can apply for project financing at RE:Source. Read more about project financing below.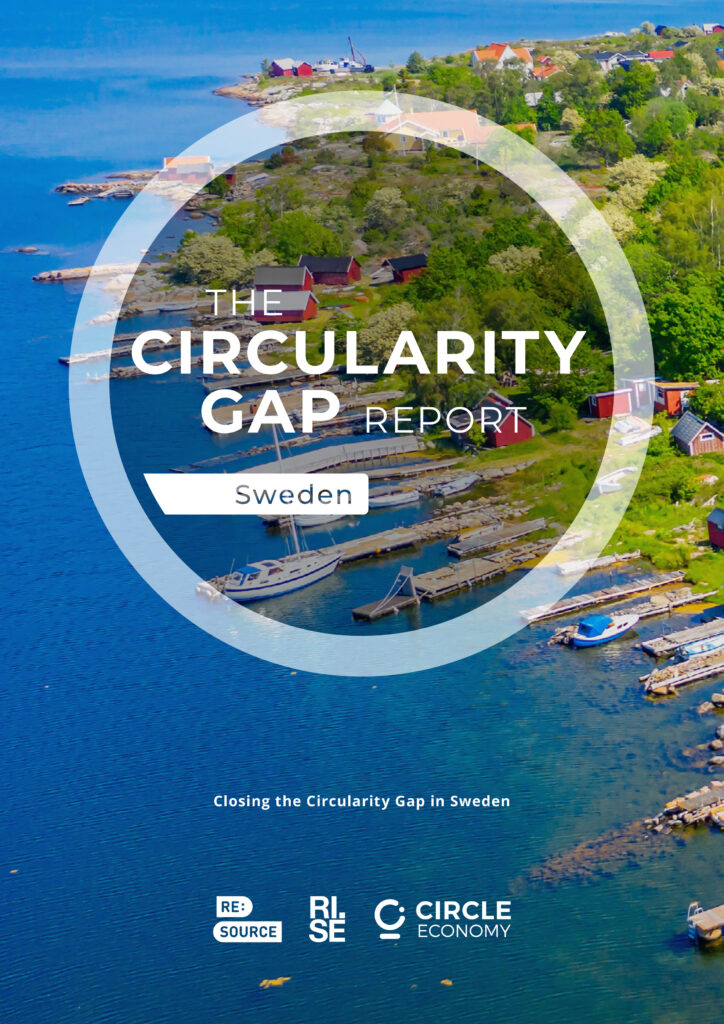 Swedens economy is 3,4 % circular
For the first time, a survey has been made of how circular Sweden's economy is. The Circularity Gap Report Sweden is an in-depth analysis of how Sweden consumes materials, from food and consumer goods to housing and mobility. The report shows that Sweden's economy is largely linear. The analysis has been carried out by RISE and Circle Economy on behalf of the strategic innovation program RE: Source. Welcome to RE:Sources new graphic profile
We see communication as a powerful tool for change and what is more communicative than graphic material? Here you can find our new logo or templates and read about the new graphic material.